NEWS
PARKING MOTORHOME FROM 10 €
Automatic Reception available 24/7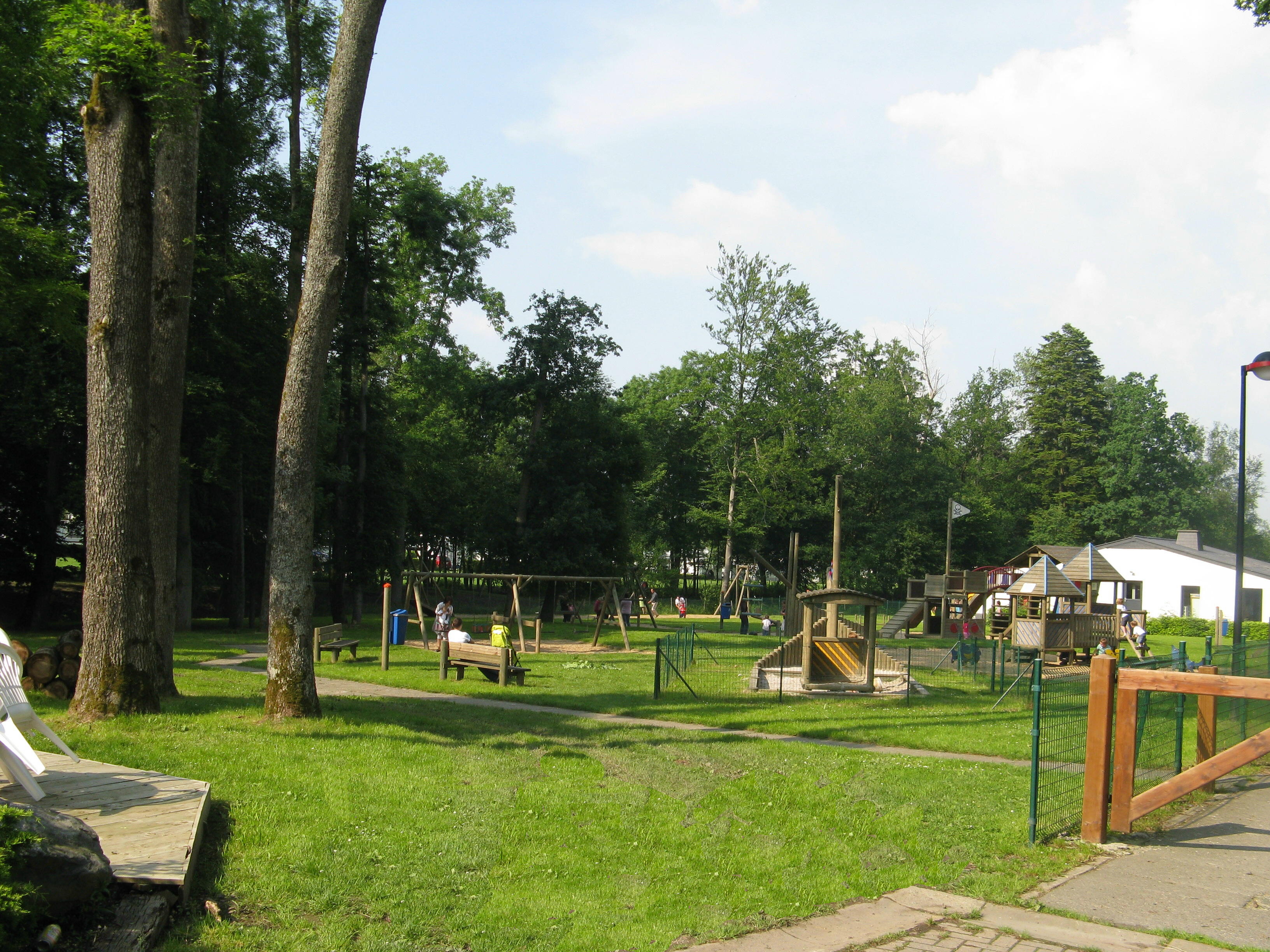 OPENING 2022
From 24/02 at 30/11
And
9/10/11 December 2022

OPENING 2023
From 01/03 at 30/11
And
Nuts Day December 2023

Go at the Camping de Renval for a weekend to spend a few days or a longer holiday. Enjoy leisure activities outdoors as well as indoor activities throughout the seasons. And experience the feel of an active and picturesque region.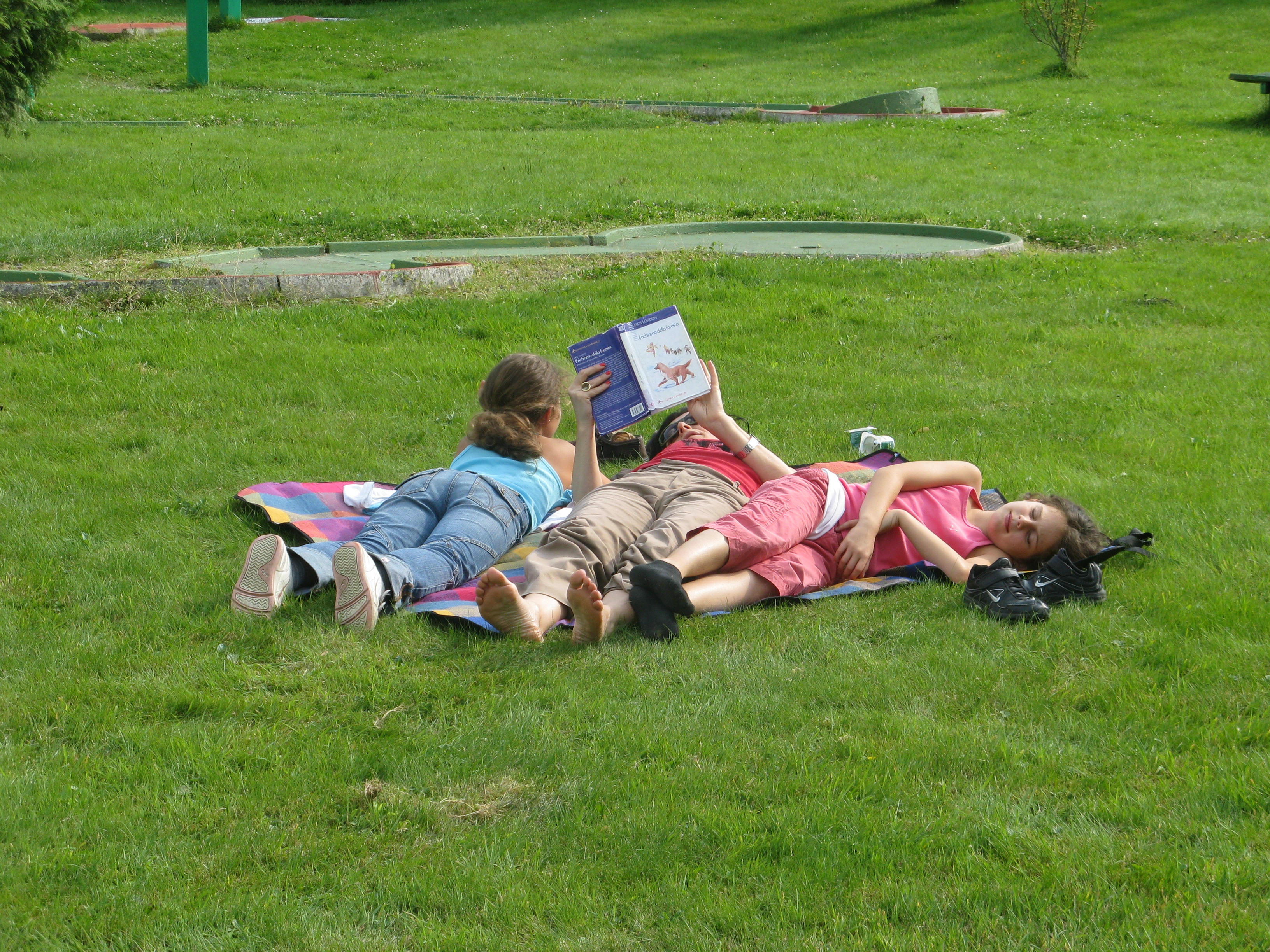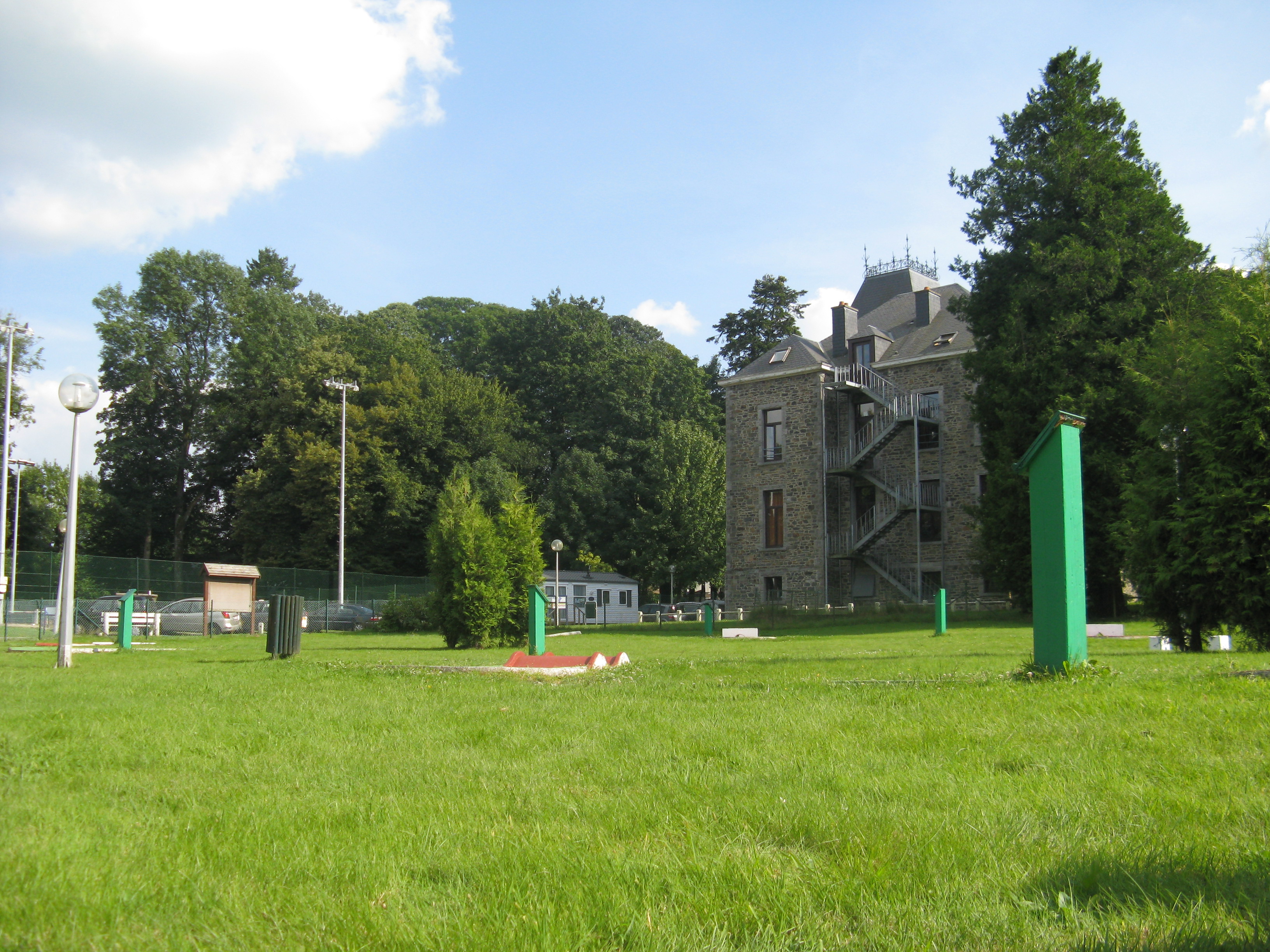 Bastogne is the authentic calm nature of the Ardennes, the pleasure of strolling on countryside and bucolic pathways, admiring the flora and fauna of the countryside and enjoy quality accommodation to recharge fully...
Between Liege and Luxembourg, crossing point between northern and southern Europe, Bastogne is known for its Battle of the Bulge. The "Nuts City" is home to various museums and monuments, including the famous Mardasson, which tell the story.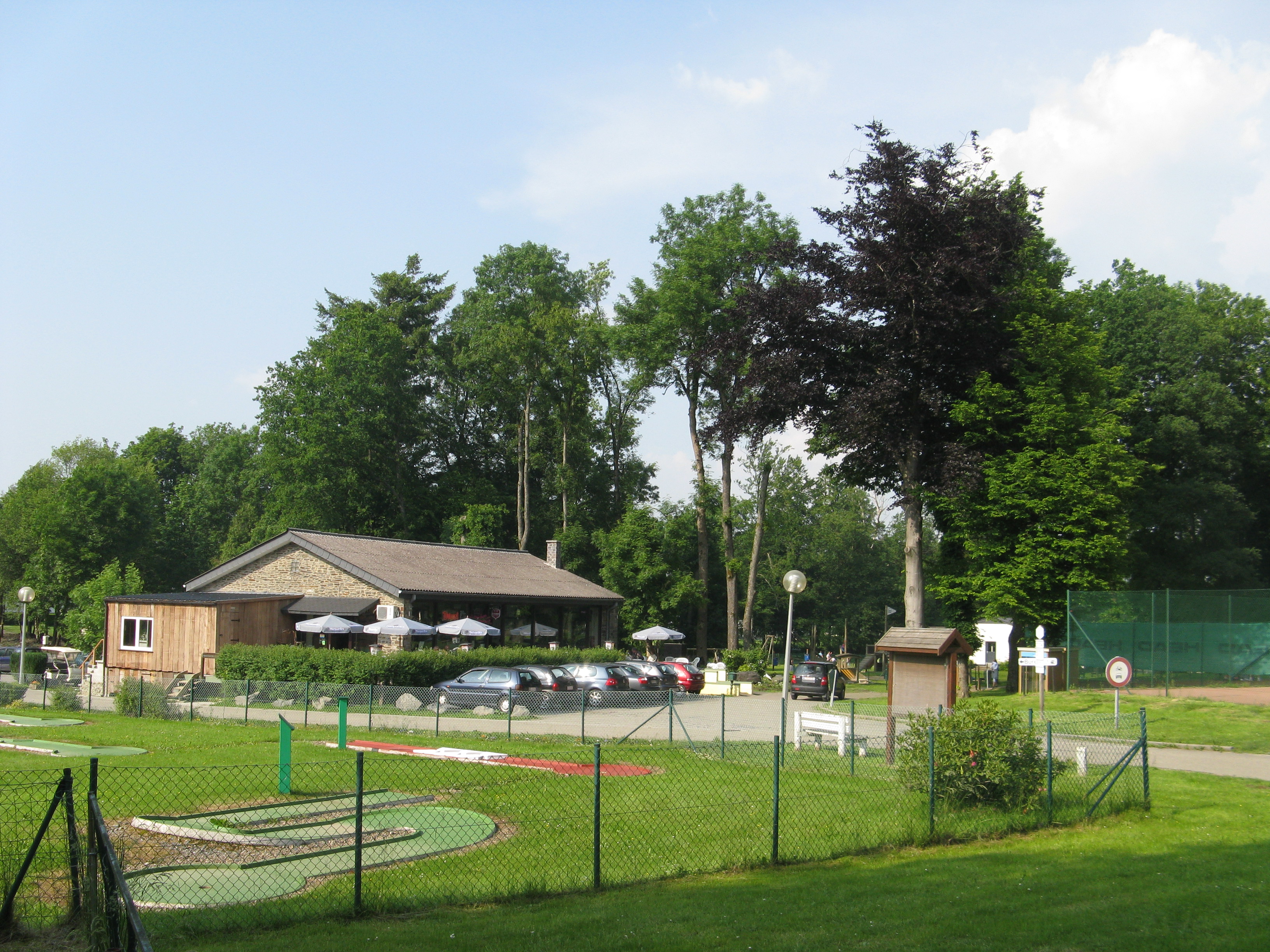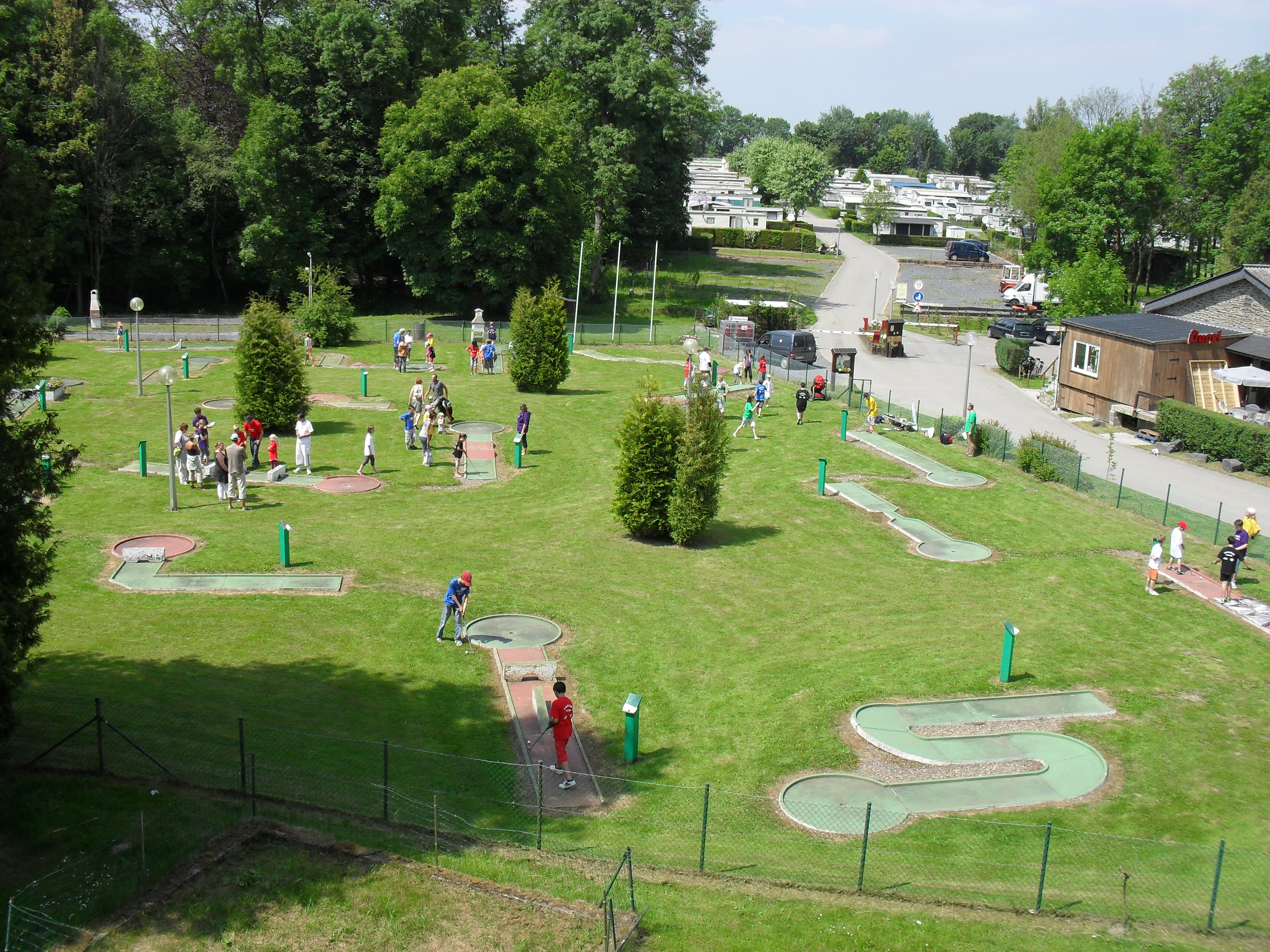 Many events organized in the city every weekend. 300 traders are also delighted to welcome on Sunday afternoon. This is the perfect place to taste the delicious local products, meats, beer, pastries and other specialties...